Will you come to Passion with me this Sunday?
---
This Sunday @ 9am, 10:15am, 11:30am and 5pm
---
First time at Passion?
Don't want to go alone?
Or maybe you've been a few times but you'd like to ask a few questions, tour the property, or connect with some staff and leaders?
Schedule your visit now and we will:
reserve a parking spot for you up front
meet you at the front door
introduce you around
help you get your kids checked in to Kids Church
give you a tour of the church
save seats for you in the service of your choice
So schedule your visit right now. We can't wait to meet you.
You can wear whatever you want, drink coffee, and listen to a relevant message from Pastor Jonathan Brozozog.
We don't judge. We help people win.
This Sunday @ 9am, 10:15am, 11:30am and 5pm
---
Our Kids Church Has
Fun Services
Engaging Music
Age Appropriate Bible Lessons
Cool Mascot Characters
PassionKidz Shop
Where was that when we were kids? Haha…
Just click on the link below and Marcia (our amazing Plan Your Visit guru) will set everything up.
See you Sunday 🙂
---
Times & Locations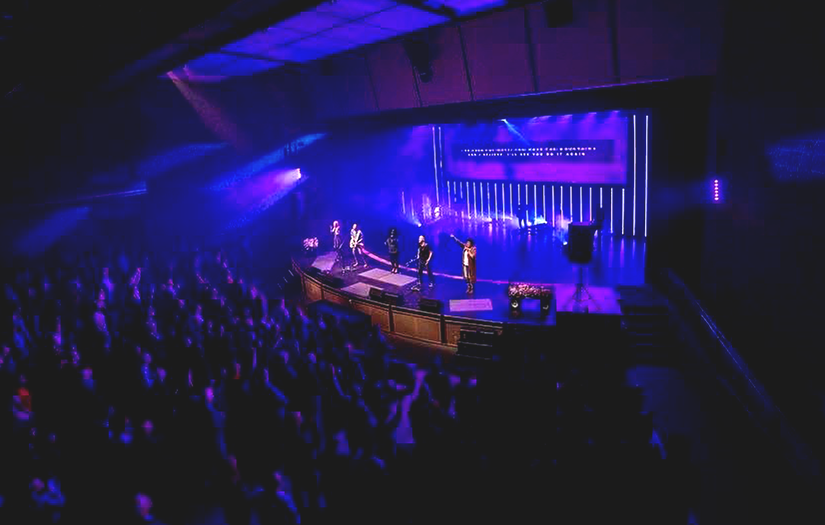 Maple Grove Campus (Maple Grove Senior High)
9800 Fernbrook Lane N
Maple Grove, MN 55369
Worship Service Times:
Sundays | 9:00 & 11:30 AM
---
Test Drive A Service
---
Seriously, you're coming to Passion this Sunday and we can't wait to meet you…
We won't take no for an answer 🙂